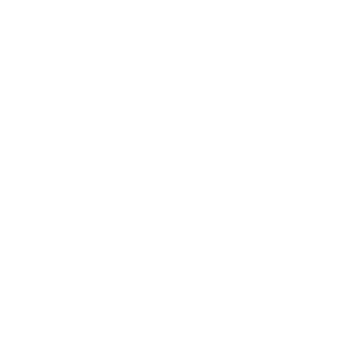 Welcome Explorer!
Ready to explore the final frontier?
There are 10,000 planets to explore!
Take on the universe and find your new planet on OpenSea!
Planets will go on sale on July 28th at 6pm!

Upon sellout, a total of $100,000 will be donated to The Natural Resources Defense Council and Ocean Conservancy.
Check out our plans and how the universe is expanding on our ExapnsionPage!